Dr. Sandra Newes

Dr. Newes is a Licensed Psychologist specializing in ketamine assisted psychotherapy with a focus on resilience, trauma, anxiety, chronic stress, self-regulation, and substance misuse and recovery. She offers comprehensive psychological evaluation and is a nationally recognized speaker, trainer and workshop presenter.
Speaker/Training/Workshops
Specializing in psychedelic-assisted psychotherapy, trauma & resilience, mental health issues & recovery, nature connection, wilderness/adventure therapy, staff training, & corporate wellness.
Psychedelic-Provider Network
Innovative Online community for mental health clinicians and medical providers integrating psychedelic medicine into their practice.
Living Medicine Institute
Live, hybrid and virtual training for clinicians and
medical providers interested in
psychedelic-assisted psychotherapy.
---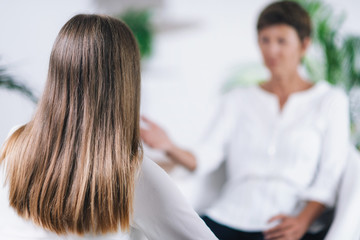 Clinical Practice
Ketamine therapy, individual, and group psychotherapy for older adolescents and adults in Asheville, NC in-person and via Telehealth.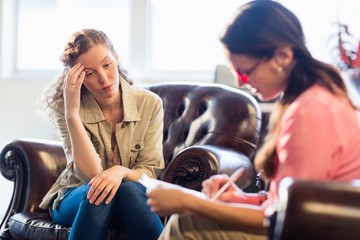 Psychological Evaluation
Comprehensive psychological, forensic, and psychoeducational assessments for older adolescents and adults individually and through treatment programs.
Organizational Consulting
Develop strategies to ensure that leadership and employees have the skillset to ensure resiliency and productivity in a hybrid work environment.
Explore the Content Library on Mental Health & Wellness